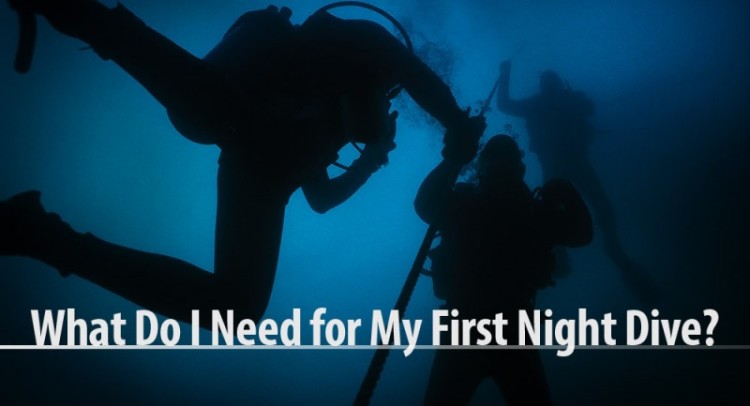 By John Bentley
Night diving may seem daunting to the new diver and, in many ways, it should!
While night dives are a great way to shed new light on a frequented dive site, they're accompanied by their own challenges.
Being prepared for these challenges by following the tips below will set you up for having a great time.
Link: ScubaVerse.com