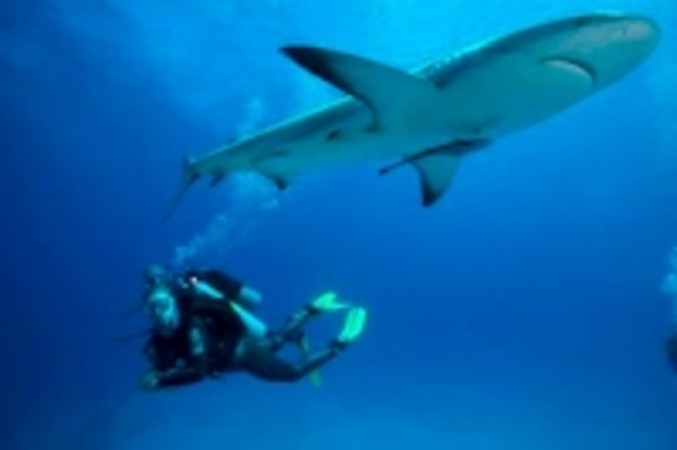 Top 10 Surprising Facts About Sharks

Scuba divers have a unique perspective on life under the waves.
While many people think of sharks as ferocious predators that might attack at any time, divers have a different point of view.
We find these ancient, diverse and beautiful creatures fascinating, and it seems like there's always something new to learn about sharks.

Link: padi.com