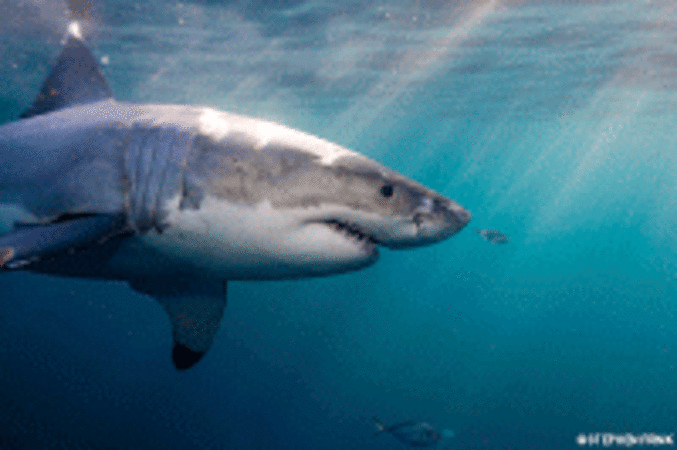 Myths and Truths About Sharks

Despite what media and movies may lead us to believe, sharks are not man eaters out to get us.
Rather, they are widely diverse with more than 350 species ranging greatly in size, habitats and diet.
Shark attacks are few and far between with very few species involved.
According to the International Shark Attack File, you are about 45,000 times more likely to be killed in a car accident than you are by a shark attack.

Link: Alertdivers.com