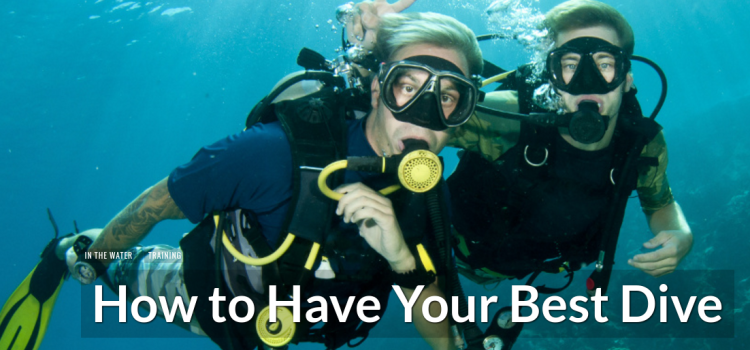 Much can happen to mar a dive.
Equipment issues, aborting early, unrealistic expectations, buddy issues — each can play a role in wrecking what should be a fun experience.
The following are some of the most common situations that lead to a disappointing dive, and the best ways to avoid them.
Link: ScubaDiverLife.com