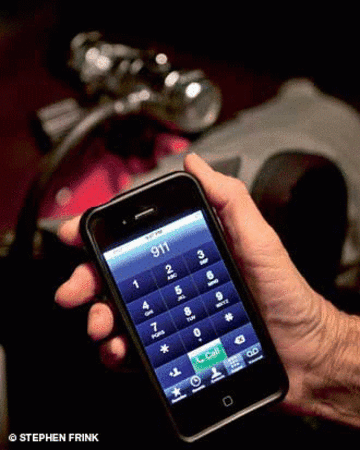 How Good Is Your Emergency Plan?
Few people actually consider that DAN's emergency on-call staff answers more than 3,500 calls to the DAN® Emergency Hotline each year.
Not surprisingly, a considerable number of these calls involve situations that could have been managed with good planning and a careful eye to preparation.
Although contacting DAN can be a vital part of any emergency plan, DAN's effectiveness as an assistance provider is greatest when it is treated as one component of a larger, more comprehensive plan.
Link: AlertDiverOnline