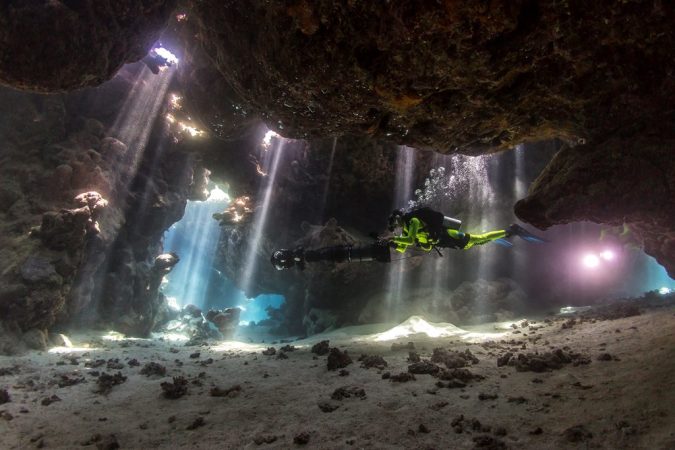 PADI® and I Love the Sea bring the virtual reality revolution to the scuba space with a suite of three new apps, collectively called Must of the Sea.
These innovative apps will take you on a selection of exhilarating immersive dive experiences in the Red Sea!
These adventures are appropriate for divers and non-divers alike and can be further enhanced with the use of virtual reality goggles.
So, get ready to download these exciting new virtual reality apps to your mobile device.
They're as close as you can get to diving without leaving home – or getting wet!
Link: Padi.com